Almighty Ministries, Inc. is dedicated to empowering the lives of  at-risk youth, ages 7 - 16.  Positive life changes are encouraged through structured programs that focus on spiritual growth, physical and emotional well-being, academic enrichment and healthy social skills. Many of our youth have been able to use the skills they have learned to achieve success in their education, career and personal endeavors.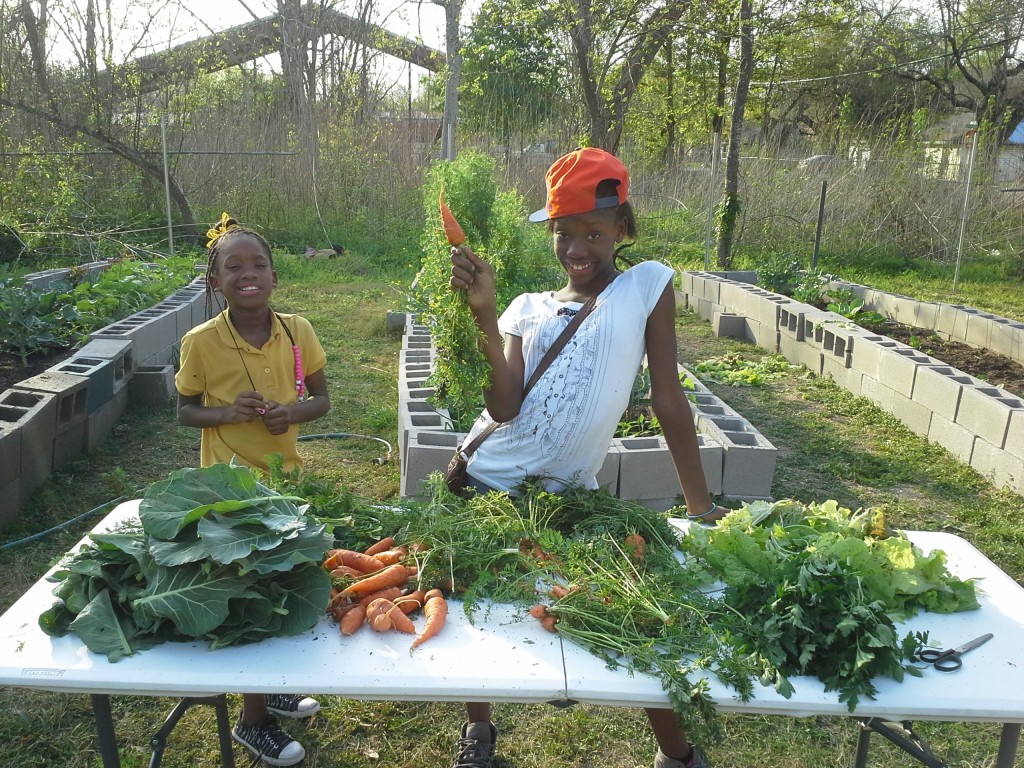 Youth Going Green Community Garden
4706 Idaho
Houston, TX 77021
Nested within a small community east of Cullen Boulevard, youths are using their out of school time to develop gardening, academic, and leadership skills while enjoying recreational activities such as field trips and outdoor festivals.

The Achieving Youth of Today Drill Team
Structured programming and military-based instruction using commands, drills, steps, and routines help youths to become disciplined while preparing them for leadership and responsibility.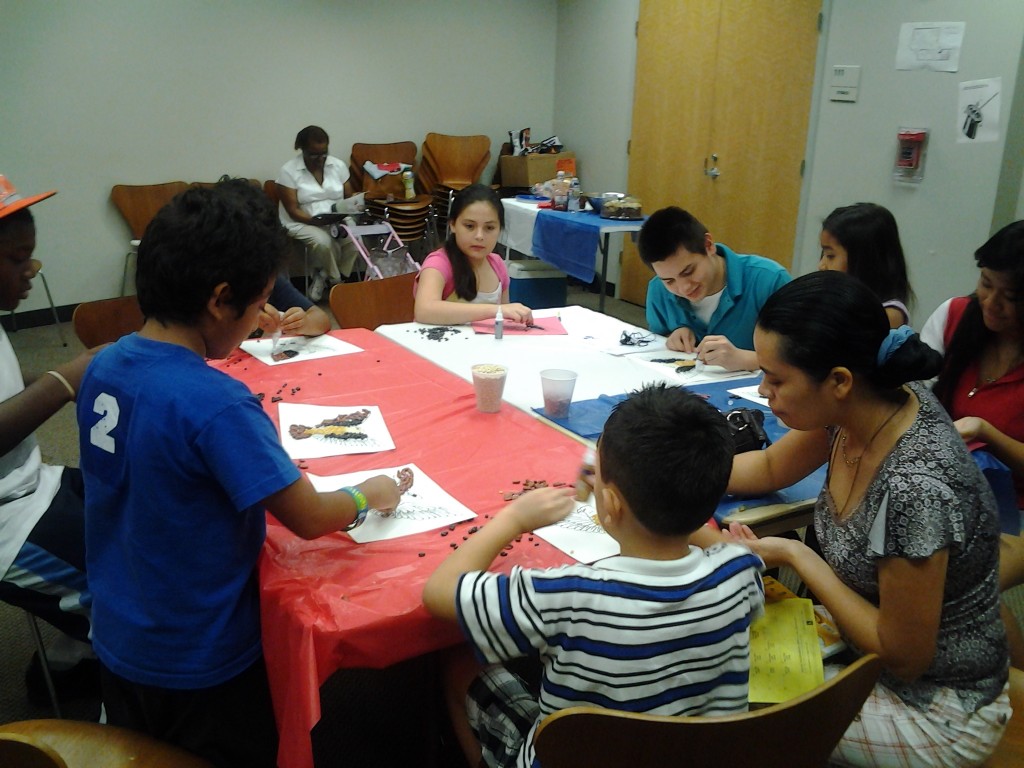 Summer Camps
Youths are learning and having a great time while doing so! Through reading activities and sports, day camps help youths learn the value of reading and sportsmanship. Leadership and self-sufficiency skills are developed as youths participate in overnight camping.