We, at Almighty Ministries, Inc. pride ourselves in providing quality after-school programs 

and summer camps to at-risk youth.
Stay Connected Sign up to receive updates on Almighty Ministries, Inc.
activities and events

.
[mc4wp_form]
The Next Generation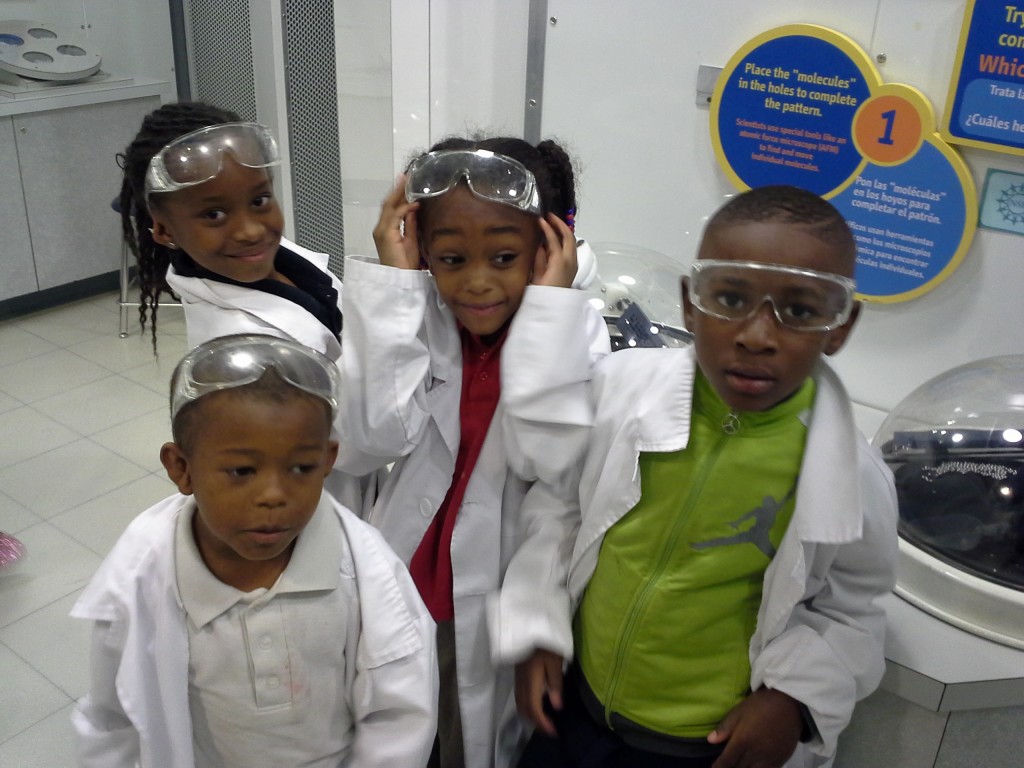 Almighty Ministries, Inc. was first organized in 1991 as an outreach effort to youths within an apartment complex in Southwest Houston. The goal was to provide structured, supervised activity on the weekends to youths.
Make a Difference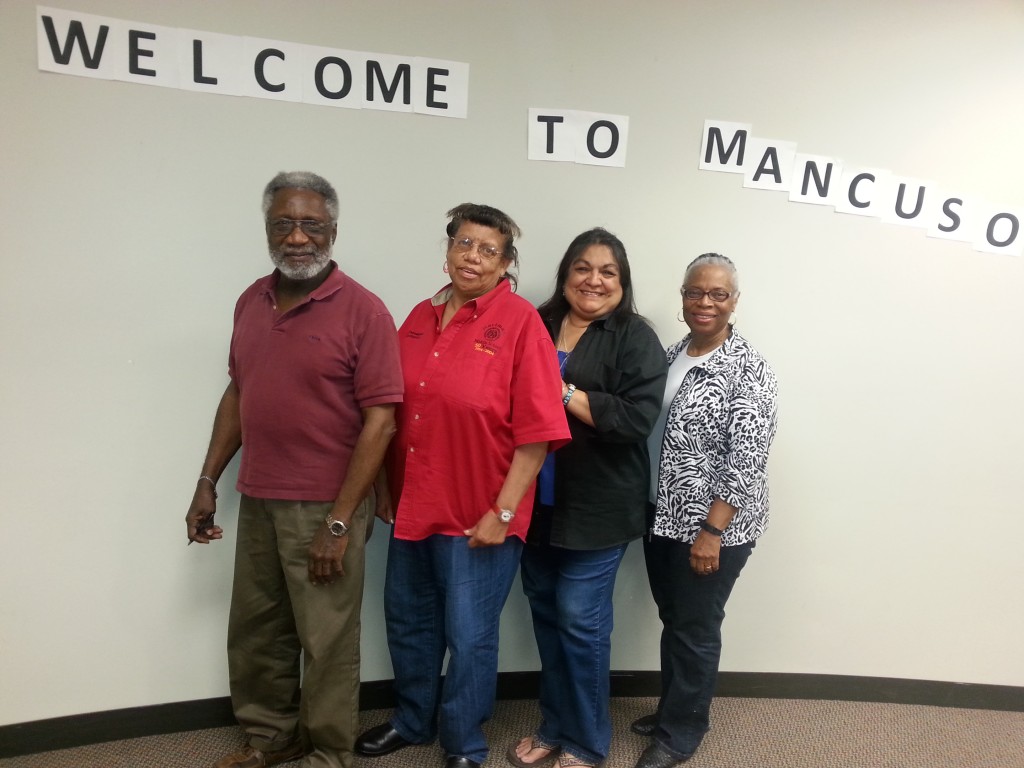 We, at Almighty Ministries, Inc. dedicate ourselves in supporting our youth and giving them the highest quality of after school programs available.  Your donations help to achieve our goals with over 90% of contributions go towards programs. Please give today!
Milestones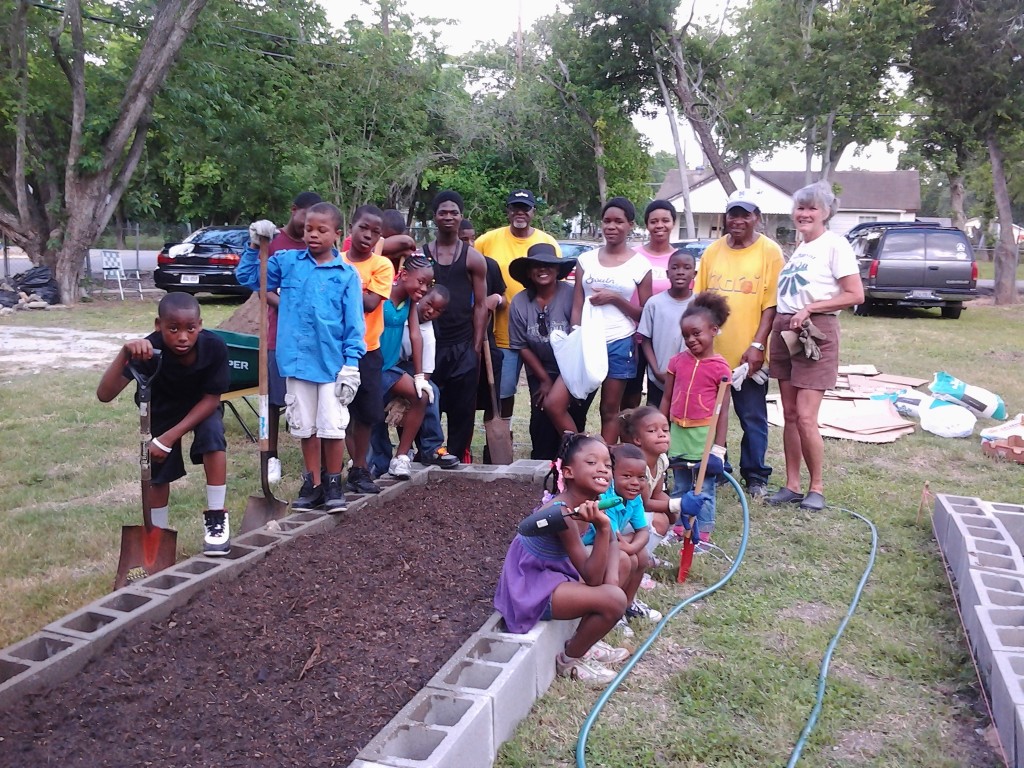 The Youth Going Green Community Garden has been selected as a Finalist for the 2014 Neighborhoods, USA (NUSA) - Best Neighborhood Program award! Winners to be announced at the conference in Eugene, Oregon, May 18-27, 2014. To stay connected, view upcoming events!